Researchers led by a scientist from City University of Hong Kong (CityU) have developed a novel artificial intelligence (AI) framework to make predictions on potential anti-cancer drug combinations for both therapeutic and toxic effects.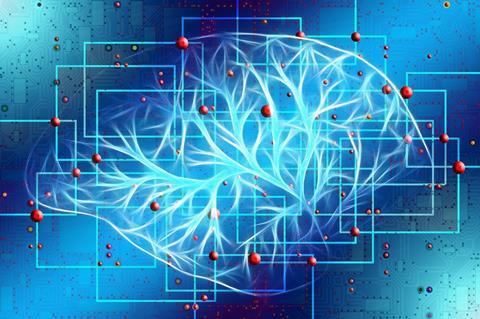 Many of the biotech sector's biggest wins of late have come through drug combinations, utilizing the strengths and downplaying the weaknesses of available therapies, including recent developments from Oncolytics Biotech, Merck, Amgen and Bristol-Myers Squibb Company.
For example, significant work is being done on behalf of women in America, where breast cancer is known to be the second leading cause of death from cancer—with an estimated 42,000 deaths in the US in 2020. The problem also persists in China, where breast cancer is now estimated to be the largest subtype of cancer among women, with over 416,000 cases and over 117,000 deaths in 2020.
As part of the fight against breast cancer, a multinational front is moving forward between US-based Oncolytics Biotech and Chinese multinational clinical-stage biopharma developers Adlai Nortye.
The aim is to work with a promising Oncolytics immunotherapeutic agent, named pelareorep pelareorep, for patients in China, after randomized phase 2 trials in North America already showed that treatment with pelareorep and paclitaxel led to a statistically significant increase in overall survival compared to treatment with paclitaxel alone.
This US-Chinese partnership has already initiated dosing in a bridging clinical trial for patients with advanced or metastatic breast cancer using a combination therapy of pelareorep with the chemotherapy drug, paclitaxel.
Results from this newly initiated bridging trial should allow Adlai Nortye to include data from Oncolytics' North American metastatic breast cancer trials in a future submission to Chinese regulators.
Andrew de Guttadauro, President of Oncolytics Biotech U.S. and Global Head of Business Development, said:
"Adlai's bridging trial is an important step forward for pelareorep's clinical development path in China, which has a rapidly growing pharmaceutical market that is currently the second-largest in the world.

"We are very pleased that dosing in the trial has commenced and congratulate our partner on this notable achievement. Looking ahead, we are eager to continue our partnership with Adlai as we work to advance pelareorep towards registration in major global markets," Andrew de Guttadauro added.