Managing Director, Aleph Zain Limited
Andrea is an experienced business leader and board director with over 20 years' experience particularly in private equity, real estate, and financial services.
An active advocate for sustainability, she brings a unique and practical perspective on sustainability (ESG, DEI, CSR) as part of overall business strategy.
A qualified Chartered Accountant, she graduated with a Bachelor of Science in Accounting & Finance from the University of East Anglia.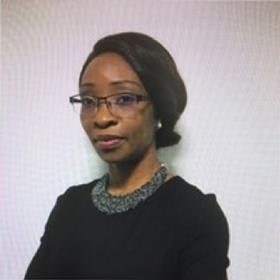 My Sessions
Supporting Sustainable Growth Through ESG Data: A Strategic Metric to Drive Profitability, Efficiency and Risk Avoidance
7 June 2022, 14:15 - 15:00 BST