Data Protection Compliance, Carl Zeiss AG
Proactive and highly motivated Transnational Information Technology Law professional and legal tech aficionado who seeks out new challenges. Exceedingly capable, having led successful global projects in various capacities.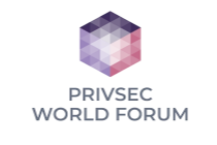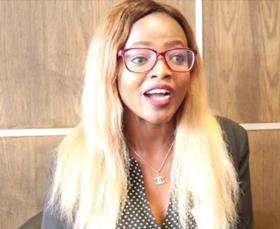 My Sessions
PrivSec World Forum - Stockholm
International Data Transfers: Are Strict Transfer Rules Creating a "Splinternet"?
8 December 2022, 13:25 - 14:10 CEST