The UK's much-anticipated action on regulating the internet is to be addressed in parliament next week, with child protection and free speech coming to the fore of debate.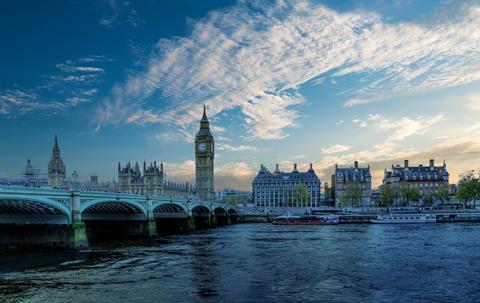 The Online Safety Bill has been put back a number of times, surviving four prime ministers and seven departmental secretaries to get to this point.
The bill has pivoted significantly over the course of its existence, shifting from an initial emphasis on child protection, suicide and self-harm to a "triple shield" designed to buttress free speech in the bill's most recent iteration. The "triple shield" would oblige online platforms to appeal against the moderation of posts.
In the bill, "legal but harmful speech", also known as "priority harms" are some of the primary issues that platforms would have to police, including material that raises the profile of self-harm. The government's telecommunications and media regulator, Ofcom, would be in place as a "super regulator" to levy fines against platforms found guilty of not adhering to their policies.
Criticism of the bill has centred on its potential to undermine free speech, prompting amendments that would look at legal but harmful limits concerning child protection. A further amendment moves away from the replacement of the former offence of "malicious communications" to the new offence of "harmful communications" – a departure that many have interpreted as making it "illegal to be rude".
In a statement, the Conservative Minister for Arts and Heritage, Lord Parkinson of Whitley Bay, called the Online Safety Bill a "vital piece of legislation".
"This government is committed to ensuring that it does more to protect children and ensure that any provisions for adults consider the importance of free speech.

"The approach we are taking has three main aims. We are strengthening the protections for children in the Bill, ensuring that adults' right to legal free speech is protected, and also creating a genuine system of transparency, accountability and control to give the British public more choice and power over their own accounts and experience," Lord Whitley added.

"Given the Bill's stage of passage, it is not possible to make the majority of these changes at Report stage, as the amendments relate to clauses that were debated on the first day of Report," Lord Whitley continued.