These are extraordinary times for healthcare, and the sector has had to adapt rapidly.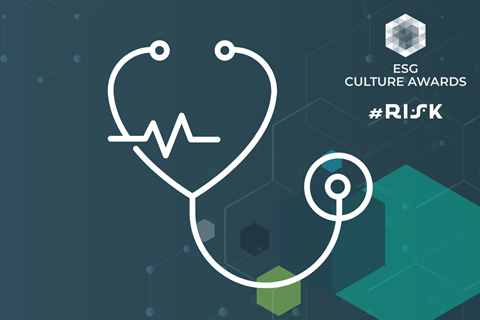 And for healthcare, whether it is in pharmaceuticals, hospital-care, long-term care, insurance providers or equipment providers, ESG considerations are vital.
In such times how has the sector embraced ESG?
The winner of this award will demonstrate how ESG has been ingrained into daily healthcare practise or an organisation's activities, for example, in sustainable practices, such as water and waste management or in managing the supply chain, while maintaining focus on the well-being of staff.