Insider Threat Awareness Lead, Uber
Sunette is an information security awareness specialist and is currently the Insider Threat Awareness Program Lead at Uber. Under her leadership, the program plays a key role in Uber's security resilience strategy, helping employees to recognise and prevent potential insider threats through a robust education and awareness program.
Before Sunette joined Uber, she spent several years at Tesla as the Information Security Education and Awareness Lead, where she built the company's first global data security awareness program from the ground up. Sunette holds a Master of Science degree in Biochemistry from the University of Stellenbosch in her home country of South Africa.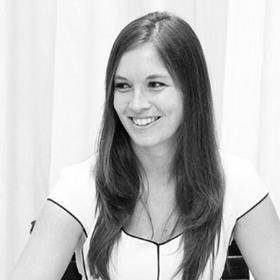 My Sessions
PrivSec World Forum - Amsterdam
Insider Threats: Just How Trustworthy Are Your Employees?

28 September 2022, 14:15 - 15:00 CEST