The Italian railway company, Ferrovie dello Stato Italiane (FS) has announced the potential occurrence of a cyberattack following the temporary failure of some ticket sales services earlier this week.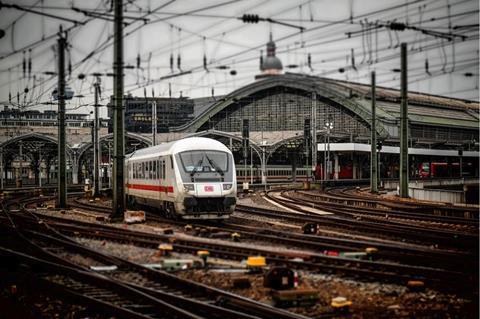 In an official statement released after the event, FS said:
"Since this morning, elements that could be linked to a cryptolocker infection have been detected on the computer network of Trenitalia and RFI. The network is currently being checked."
The nature of the attack suggests that it could stem from hackers loyal to Russia, that's according to security sources quoted in Italian news agency, Ansa. No further comments have come from the Italian government regarding the incident.
FS, which is run by the Italian state, said that the sales of tickets from FS offices was temporarily halted. Self-service ticket machines in Italian train stations were also taken offline, although purely as part of precautionary measures.
Online sales of train tickets were not affected, and traffic running on the physical train network experience no disruptions, with all services maintaining smooth operation, FS underlined.
The Italian rail network managed by RFI is nearly 10,500 miles long, with 434 miles of line engineered to allow for high-speed travel services.
PrivSec World Forum
Part of the Digital Trust Europe Series - will take place through May, June & July 2022, visiting five major cities;
Brussels | Stockholm | London | Dublin | Amsterdam
PrivSec World Forum is a two-day, in-person event taking place as part of the Digital Trust Europe series. Data protection, privacy and security are essential elements of any successful organisation's operational make-up. Getting these things right can improve stakeholder trust and take any company to the next level.
PrivSec World Forum will bring together a range of speakers from world-renowned companies and industries—plus thought leaders and experts sharing case studies and their experiences—so that professionals from across all fields can listen, learn and debate.