Professor of Law and Computer Science, Northeastern University, School of Law, Khoury College of Computer Sciences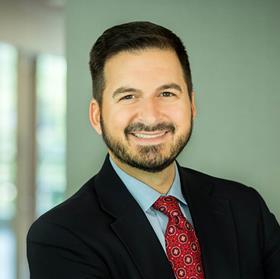 Professor Hartzog is a Professor of Law and Computer Science at Northeastern University, where he teaches privacy and data protection law, policy, and ethics. He holds a joint appointment with the School of Law and the College of Computer and Information Science. His recent work focuses on the complex problems that arise when personal information is collected by powerful new technologies, stored, and disclosed online.
Professor Hartzog's work has been published in numerous scholarly publications such as the Yale Law Journal, Columbia Law Review, California Law Review, and Michigan Law Review and popular national publications such as The Guardian, Wired, BBC, CNN, Bloomberg, New Scientist, Slate, The Atlantic, and The Nation. His book, Privacy's Blueprint: The Battle to Control the Design of New Technologies, is under contract with Harvard University Press. He has testified twice before Congress on data protection issues.