APAC and EMEA Privacy, Stripe
Willem is an experienced global privacy lawyer with a focus on APAC and Europe. He joined Stripe in September 2022 to build Stripe's APAC privacy practice and team and is also leading the EMEA Privacy team. He deals with legal issues regarding privacy and data protection laws, financial regulatory compliance, cross-border data transfers, marketing compliance, IT contract law, artificial intelligence, alliances, and general compliance matters.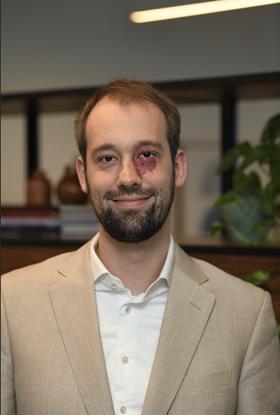 My Sessions
India's Data Protection Dilemma: Will the PDP Bill Improve Protection of Personal Data?
26th January 2023, 07:00 - 07:45 GMT