Steve is the CEO of Zappi and Chair of the MRS Sustainability Council. Zappi is a pioneering technology company in the Insights world that empowers creators globally with the data and insight to inspire and validate their ideas. Steve is also passionate about helping to move the world of insights onto a fully sustainable pathway.

He has lived in and worked across 4 continents and continues to focus on international research. His work on Consumer Purchase Journeys has won multiple awards and he has been a regular speaker on this topic at industry events. He is also a published specialist on Behavioural Economics and his work on the impact this thinking has on market research won the ESOMAR Best Paper award. He has also won the 'Best New Thinking' award at the MRS Conference, is a recipient of both the ARF Great Minds certificate and the UK industries Innovation award.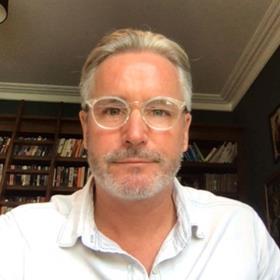 My Sessions
What is B Corp, and Why Do B Corps Matter?

17 November 2022, 10:00 - 10:30 GMT