Managing Director, FTI Consulting
Peter has over two decades of Information Governance (IG) experience covering the disciplines of data management\governance, privacy, records management, security, compliance and risk. He has experience of working across different sectors with very different regulatory and legal requirements including financial services, healthcare, public sector, asset management, legal, professional services and not-for-profit.
He has led a number of IG, and digital transformation programmes which include defining strategies to achieve compliance and risk reduction objectives; developing data governance frameworks and operating models; developing and implementing data categorisation taxonomies; reviewing and enhancing SDLC processes to support data governance principles (including privacy by design); data privacy assessments and data mapping; reviewing and updating supporting policies, procedures and processes; assessing and implementing supporting technology; and developing and delivering change (including training) to embed a compliance culture.
Peter leverages his technology, change and IG expertise and experience to support the successful delivery of technology-enabled projects. He leads a broad range of data related programmes and effectively gains stakeholder and executive approval to drive long term business transformation. He has led multi-national teams on-site and virtually to develop pragmatic solutions which help clients to drive forward their compliance and business objectives.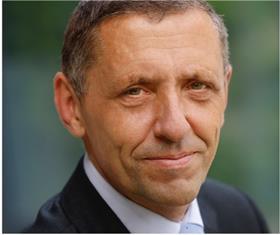 My Sessions
Developing a Culture of Transparency to Improve Stakeholder Trust

17 November 2022, 15:25 - 16:00 GMT