AI International Keystone
AI International Keystone – Connecting Research, Production, Standards, and Regulation of AI. Yoav's mission and passion center around 'Bringing R&D to Life' in a way that benefits humanity, transforming ideas from fundamental research into beloved final products. As an International AI Consultant, Yoav serves as a keystone between AI academic research, industry, and regulation while leading AI standardization research & development.
Since its inception in 2018, Yoav has been Israel's head of delegation and expert to the AI International Standardization Committee (ISO&IECs - SC42). In this capacity, he also advocates for addressing societal and ethical concerns arising from AI development and deployment, with a focus on 'Trustworthiness of AI.' He also serves as the official liaison to ITU-T on AI matters and as the Israeli representative to CEN/CENELEC, IEC-SEG10, OCEANIS, and other forums promoting AI standards.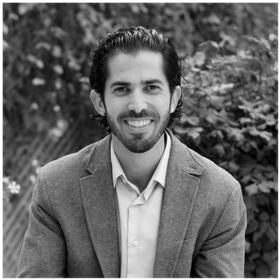 My Sessions
The EU's Game-Changing AI Act: What it means and Where it'll take us
Day 2, Thursday 28th September 2023, 11:00 AM - 12:00 PM BST
Data Protection & Privacy Hub