CIPP/e, BSc. LL.B., Founder, Legal Counsel & Privacy Officer, The Tech Lawyer
As a Privacy and Information Security enthusiast, I am a very driven and energetic IT lawyer and privacy officer. I have been active in this wonderful field of work since 2017, which always remains challenging due to its dynamic nature. I am very excited to be able to help many organization with the various challenges arising in the Tech and Privacy field. In addition to helping organizations, I am an editorial member for the Magazine for Internet Law.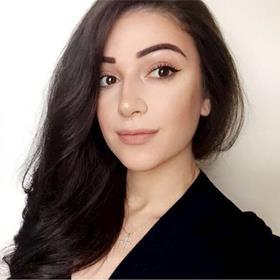 My Sessions
EU-US Data Transfers: Time to Relax?
26th January 2023, 19:00 - 19:45 GMT