Data Protection Officer, Ozone
James is a Director of the Privacy Practice where he provides independent external Data Protection Officer (DPO) services, as well as bespoke consultancy and training services in Data Protection and Privacy. He works with clients across many sectors, which range from financial services and retail, through to media and digital services. He has worked in the privacy arena giving pragmatic and effective advice for over 19 years. He is well known as a leading thinker and trainer in this space and is in demand as a speaker at Privacy conferences both in the UK and internationally.
Before joining The Privacy Practice, he headed the BBC's Information Policy and Compliance Department for over 10 years. There he oversaw the corporation's systems for compliance with the Data Protection and Freedom of Information Acts. Before that he worked on a variety of policy and management roles in the BBC following a career in current affairs and political programmes production.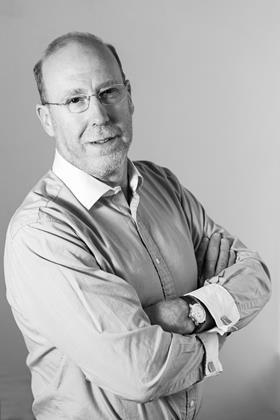 My Sessions
Privacy Program Management: How Companies Can Best Juggle Their Compliance Requirements

26th January 2023, 14:00 - 14:45 GMT