Information Security Officer & DPO - Data Protection Officer B. GROB do Brasil S.A.
22+ years of practical information security, cybersecurity, and Data Privacy experience. Winner of 2 national awards as Security Leader. National and International Keynote Speaker. Graduate Studies in Cybersecurity and Digital Business Protection. Specialist in structuring cybersecurity and privacy strategies in corporations from different markets.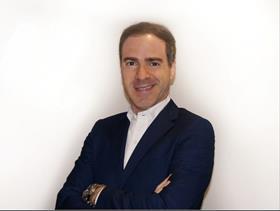 My Sessions
Insider Threats: If Prevention is Impossible, How Can Companies Avoid and Fortify?
26th January 2023, 15:00 - 15:45 GMT