VigiTrust Global Advisory Board Member, VigiTrust
Dominic is Lead Information Governance Expert at Infotechtion and a Chartered advisor for VigiTrust leading multiple projects within the Banking, Legal, FMCG, Construction and Oil and Gas sectors. With a wealth of experience across multiple technologies he is currently focussing on M365 Security and Compliance projects, eDiscovery and Insider Threat Management.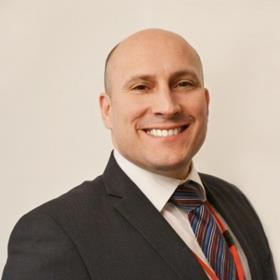 My Sessions
Insider Threats: If Prevention is Impossible, How Can Companies Avoid and Fortify?
26th January 2023, 15:00 - 15:45 GMT