Director II, Privacy - Legal, Uber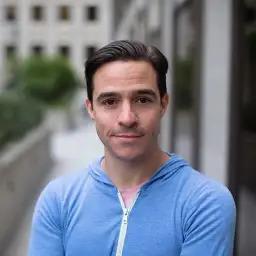 Derek Care is Director II, Privacy – Legal at Uber, a global transportation technology company headquartered in San Francisco, California.
In this role, Derek is responsible for advising teams throughout Uber regarding global privacy requirements and best practices, including relating to the EU's General Data Protection Regulation and other global privacy laws.
Derek is also responsible for implementing privacy policies, procedures and trainings; leading cross-company compliance efforts; and helping to embed privacy-by-design into Uber's operations.
Prior to joining Uber, Derek was Privacy Counsel at Bloomberg LP, and before that, Counsel at Bingham McCutchen LLP.