Director of Regulatory Strategy, Jersey Office of the Information Commissioner
Caro is a data protection expert and advocate for ethical technology and data governance, with 14 years' experience working with governments, international organisations and multinational businesses on data and technology regulation. She is currently the Director of Regulatory Strategy for the Jersey Office of the Information Commissioner, where she is responsible for developing the JOIC's regulatory strategy across all areas and working with other members of the senior leadership team to ensure that that strategy is implemented.
Prior to her current role, Caro led the data protection and digital practice at Milieu Consulting in Brussels, where she acted as project manager and expert advisor to organisations including the European institutions and agencies.
Caro has led organisational reform programs in data protection for major multinational companies in the fintech, aviation and hospitality sectors, and has acted as expert advisor to several governments on data protection, technology and privacy legislation, including in the MiddleEast, Africa and UK.
Caro holds an Executive MBA with distinction from Oxford, an LLM with distinction in Computer & Communications Law from Queen Mary, University of London, and is a Fellow of Information Privacy with the International Association of Privacy Professionals. She has contributed to legal textbooks, publications, and research on privacy and data governance, including for the ITU and IEEE.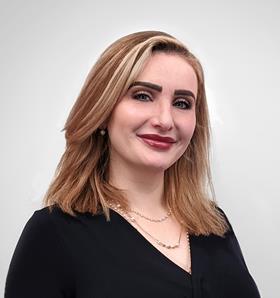 My Sessions
Tell The Board They're ALL A Key Priority: Compliance, Data Security and Data Protection

26th January 2023, 20:00 - 20:45 GMT