Senior Business Information Security, Sky
Experienced Cyber Information Security professional and Certified Data Privacy Solutions Engineer (CDPSE - ISACA) with a demonstrable track record in building, leading, and evolving top-class Information Systems functions. Expertise spans strategic development, vulnerability management, risk, compliance and governance, outsourcing, change management, and stakeholder engagement. Shaping and defining robust IS systems for high-availability companies.
Passionate about educating and improving awareness of Information Security and Data Protection across teams and organisations.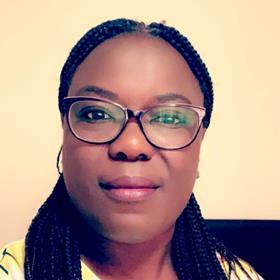 My Sessions
Third Party Risk Management: Strategies and Tools to Mitigate Cyber Threats
Day 1, Tuesday 12th September 2023, 13:45 - 14:30 BST