Experienced AI Governance Expert | AI Risk Manager, ING.
Tony Hibbert has worked in data protection, cybersecurity, risk management, and ethics in the AI domain in many industries and works as an AI Governance Expert at ING Bank. Tony has a background and qualificiations in both data protection law and cybersecurity, and he holds notable certifications including CIPP/E, CISM, CIPM, and CIPT.
Join Tony in unravelling the complexities of AI assessments and navigating the landscape of ethical considerations and risks in today's ever-evolving AI domain.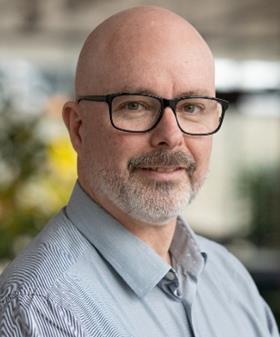 My Sessions
Unravelling the Knot of Artificial Intelligence Assessments: Which thread to pull first?
Day 1, Wednesday 27th September 2023, 14:00 - 15:00 BST
GRC Hub