CEO, Forster Communications
Amanda Powell Smith, Chief Executive of Forster Communications a founding UK B Corporation that helps organisations turn their sustainability ambitions into action and has won eleven Best for the World Awards. With a background in strategic consultancy and reputation management, she works with senior teams from organisations including BMW Group, Unilever and WRAP to address complex communications challenges. Amanda is CEO ambassador for B Corporation.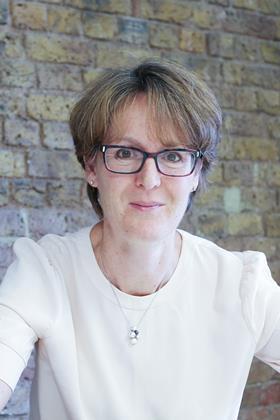 My Sessions
What is B Corp, and Why Do B Corps Matter?

17 November 2022, 10:00 - 10:30 GMT