Published author, researcher, and community builder
A brown Mexican trans woman with a history of marginalization, violence, sex work among other intersections. In the Netherlands since 2015. Alejandra devotes her activism to the visibility and empowerment of marginalized communities with projects by organizations and collectives such as TNN,TranScreen Film Festival, Queer Network Alliance, Transgender Europe and her collective; Papaya Kuir. In 2022 her memoirs De waarheid zal me bevrijden was published by Lebowski Publishers. In 2023 she was awarded the Winq Community Award. Her book has been selected as one of the 10 rainbow books of the Dutch language, and also nominated for the Opzij Literature Prize. She is the curator of the Queer Currents 2023 program.
Photo credit: Stijn de Vries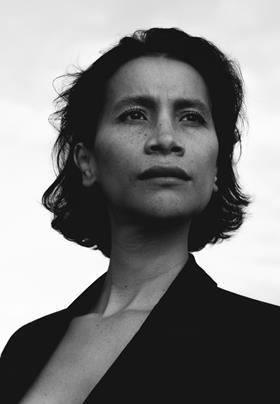 My Sessions
Unmasking Pinkwashing: Symbolic Support or Genuine Change?
Day 1, Wednesday 27th September 2023, 14:00 - 15:00 CET
Privacy, Security & ESG Hub