Head of Global Logistics ESG, The Kraft Heinz Company
Adriano, as the Global Head of Logistics ESG, is dedicated to shaping the future of logistics and supply chain by creating a more sustainable and responsible industry that maximizes efficiency, minimizes environmental and social impact, and creates long-term value for stakeholders.
With his knowledge, enthusiasm and experience across Supply Chain, Logistics and Planning, he actively collaborates with key stakeholders, internally and externally, to drive sustainable practices across the entire supply chain.
He believes that people are the key for transformational success and diversity & inclusion is the framework to unlock innovation through participation and cross-functional collaboration.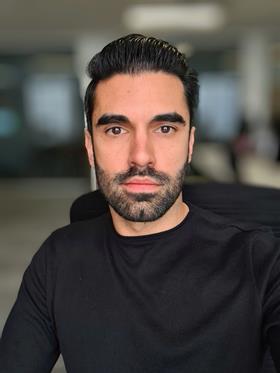 My Sessions
Five "musts" to implement an ESG culture
Day 2, Thursday 28th September 2023, 10:00 - 11:00 BST
ESG Hub