Annick O'Brien, Cyber lawyer, DPO and privacy pro. A senior business leader with a strong track record in change management and training & awareness projects. She has built and delivered compliance programs for security companies and for the financial and fast-moving consumer goods (FMCG) sectors resulting in lowering risk and increasing efficiency. A seasoned board communicator.

Annick runs PrivacyConnect Geneva and advises an ethical security consulting company.

With a special focus on privacy, data integrity and information security Annick works to integrate risk mitigation in parallel to business strategy.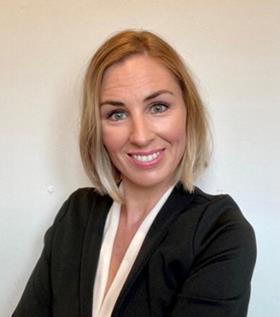 My Sessions
Improving Organisational Resilience
30 March 2022, 16:40 - 17:30 GMT