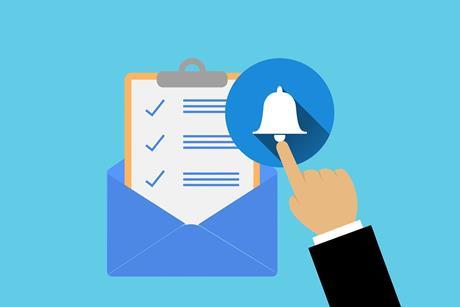 News
The Datatilsynet has announced a NOK 5 million fine to the Norwegian toll company Ferde for illegally transferring personal data about Norwegian motorists to China.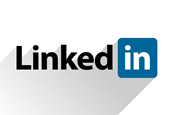 News
The United States' Supreme Court has given LinkedIn another opportunity to try and stop hiQ Labs harvesting personal information from the professional networking platform's public profiles.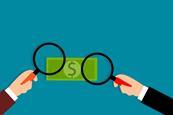 News
The Economic and Financial Crime Bureau (EFCB) has been set up by Guernsey's government to investigate money laundering and economic crime, take enforcement action and recover proceeds from unlawful conduct.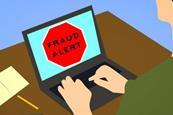 News
Britain's Financial Conduct Authority (FCA) sweeps the internet several times a day to check for online scams and then issue warnings within 24 hours, an official of the financial regulator told a Parliamentary committee.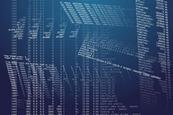 News
Gaming giant Electronic Arts (EA) has confirmed that hackers have stolen a treasure trove of data including game source code and tools for multiple popular games.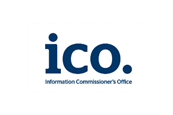 News
The Information Commissioner's Office (ICO) has fined Papa John's (GB) Limited £10,000 for sending 168,022 nuisance marketing messages to its customers without the valid consent required by law.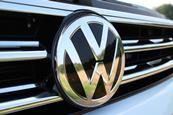 News
Audi and Volkswagen have suffered a data breach impacting 3.3 million customers after an unsecured treasure trove of data was exposed online by a vendor.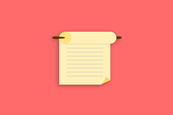 News
The Autoridade Nacional de Proteção de Dados (ANPD) is proposing an adaption to the current data protection rules for small and medium-sized enterprises.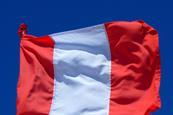 News
The Peruvian government's cabinet has approved a bill to create the National Authority for Transparency, Access to Public Information and Protection of Personal Data.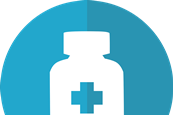 News
A record number of fake online pharmacies worldwide have been shut down in an operation targeting the sale of counterfeit and illicit medicines and medical products.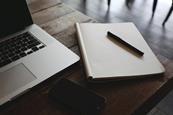 News
Tech startups will have the chance to join the UK's cyber security experts in the mission to keep the country safe online due to a new initiative.