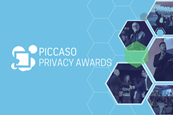 News
The PICCASO Privacy Awards will celebrate data protection and privacy excellence in all its forms: from the "Rising Star" award, which recognises the most talented professionals entering the industry, to the "Privacy Award for Achievement", which will go to a veteran of the sector.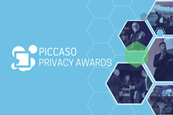 News
The PICCASO Privacy Awards will recognise the companies and privacy professionals working hard to protect personal data. The programme includes awards for the UK's best privacy programme, best privacy executive, and outstanding data protection officer, among many more.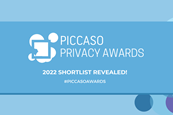 News
The PICCASO Privacy Awards is delighted to reveal the inaugural cohort of shortlisted individuals, teams, initiatives, and businesses for the 2022 Awards, comprising 110 finalists across 15 categories.
News
A recently-published NAVEX report offers an interesting insight into the views and practices of compliance professionals across 1,105 organisations.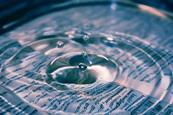 News
The Internet Advertising Bureau (IAB) Europe's Transparency and Consent Framework (TCF) was supposed to be a "cross-industry best practice standard" to help thousands of publishers, adtech vendors and consent management platforms (CMPs) comply with the GDPR.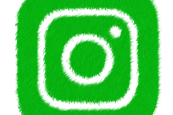 News
The Irish data protection authority has fined Instagram €405m over how the company processed children's data—the second largest GDPR fine on record.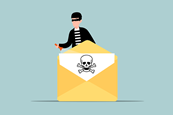 News
When an NHS service provider was hit by ransomware earlier this month, an NHS spokesperson said the health service had "tried and tested contingency plans in place" to protect its own network.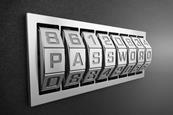 News
Users of the world's most popular password manager, LastPass, received a shock on Thursday after the company notified them of "some unusual activity within portions of the LastPass development environment".