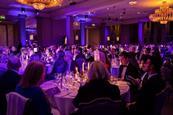 News
As technology continues to evolve, it has become increasingly important to recognise individuals and organisations that prioritise privacy and data protection. That's why we are excited to announce that the PICCASO Privacy Awards Europe are officially open for entries!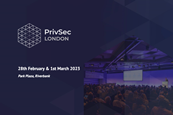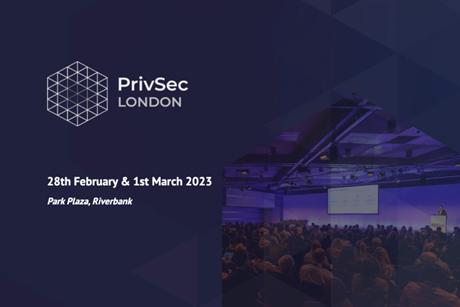 News
PrivSec London opens this week to bring industry professionals to forefront of the global conversation on all things Data Protection, Privacy and Security.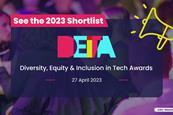 News
The Diversity, Equity & Inclusion in Tech Awards is delighted to reveal the inaugural cohort of shortlisted individuals, teams, initiatives, and businesses for the 2023 Awards, comprising over 90 finalists across 14 categories.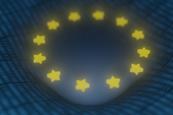 News
Next Thursday, the Court of Justice of the European Union (CJEU) will hear an important case about "automated decision-making" under the GDPR.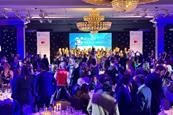 News
On Thursday December 8th 2022, the inaugural PICCASO Privacy Awards celebrated the people and organisations making an incredible contribution to the fields of privacy and data protection.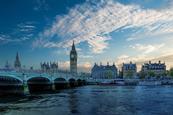 News
The UK's much-anticipated action on regulating the internet is to be addressed in parliament next week, with child protection and free speech coming to the fore of debate.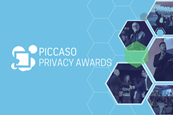 News
The PICCASO Privacy Awards will celebrate data protection and privacy excellence in all its forms: from the "Rising Star" award, which recognises the most talented professionals entering the industry, to the "Privacy Award for Achievement", which will go to a veteran of the sector.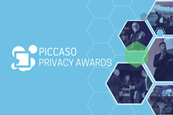 News
The PICCASO Privacy Awards will recognise the companies and privacy professionals working hard to protect personal data. The programme includes awards for the UK's best privacy programme, best privacy executive, and outstanding data protection officer, among many more.