Polish opposition senator Krzysztof Brejza had his phone infected with the Pegasus spyware, according to a Canadian research group.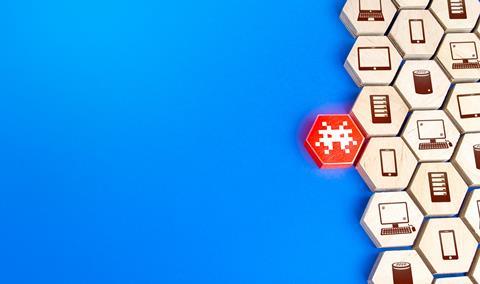 The University of Toronto nonprofit Citizen Lab said Brejza's phone was hacked 33 times between April and October 2019, when the senator was running an opposition campaign against the government.
The Polish government denies involvement.
The Pegasus spyware, developed by Israeli firm NSO Group, enables total access to a target's phone, allowing the attacker to read messages, activate the device microphone, and intercept calls.
The allegation follows earlier revelations by Citizen Lab showing that two other figures opposition-linked figures—prosecutor Ewa Wrzosek and lawyer Roman Giertych—had also been targeted by the spyware.
Following these earlier Pegasus revelations, EU parliamentarians called for an investigation into Poland's Law and Justice Party (PiS), which currently holds power in Poland,
"What is happening in Poland is no longer a democracy. It's no longer a rule of law," MEP Sophie in 't Veld told Euractiv on Thursday.
In November, the United States Department of Commerce blacklisted Pegasus developer NSO Group, claiming that governments had been using the software to target journalists and activists.
NSO Group claims Pegasus is only to be used in the interests of fighting terrorism and serious crime.