Google is bringing together a group of experts to deliver strategic advisory services, trust and compliance support, customer and solutions engineering and incident response capabilities.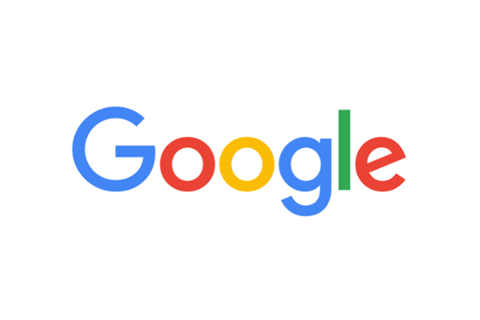 Announced today, the Google Cybersecurity Action Team will be the world's premier security advisory team with the singular mission of supporting the security and digital transformation of governments, critical infrastructure, enterprises and small businesses.
The team will provide:
Strategic advisory services for customers' security strategies, including transformation workshops and educational content. This function will advise customers on the structure of their digital security transformation and provide program management and professional services support.
Trust and compliance services that map our global compliance certifications to industry control frameworks, enabling customers to simplify their compliance journey.
Security customer and solutions engineering that deliver proven blueprints and architectures for deploying Google Cloud products and services securely and in accordance with regulatory requirements, as well as comprehensive solutions for autonomic security operations, cyber resilience and more.
Threat intelligence and incident response services, which include threat briefings, preparedness drills, incident support and rapid response engagements to stay on top of the evolving security landscape.
The aim of the team is to guide customers through the "cycle of security transformation."
This effort will begin within Google Cloud, building on our close partnerships with organizations of all sizes, and will evolve to bring Google security to more organizations as it progresses.
"Cybersecurity is at the top of every C-level and board agenda, given the increasing prominence of software supply chain exploits, ransomware, and other attacks. To address these unprecedented security challenges facing organizations in every industry today, we are announcing the creation of the Google Cybersecurity Action Team," said Thomas Kurian, CEO of Google Cloud.
"The Google Cybersecurity Action Team is part of our ongoing commitment to be the best partner for our enterprise and government customers along their security transformation journey."
In August, Google dedicated $10 billion over the next five years to strengthen cybersecurity, including expanding zero trust programs, enhancing open-source security and strengthening the digital security skills of the American workforce.