A new deal has signalled Ukraine's increasing commitment to improving the protection standards surrounding health data in the eastern European nation.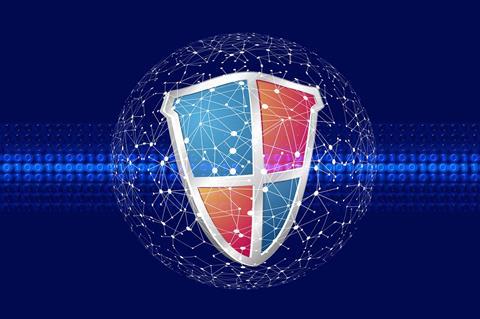 Oleksandr Hrynchak, the Head of Ukraine's Cyber Police Department, and Anna Bondarenko, the Co-Founder of DeHealth, recently signed a memorandum of cooperation that will see both organisations share their experiences in protecting data and ensuring the security of digital medical systems.
The partnership will see DeHealth provide new data security measures and HTL architecture designed to mitigate the growing cyber-threat that looms over Ukraine's health sector.
The country's cyber police are seen as a very positive partner for DeHealth in terms of international networking, as they serve as a bridge to further international partnerships with countries such as the US, Germany, the UK and many more.
The new deal will commit to assessing risks, reducing vulnerabilities and cyber threats for the proper protection of personal medical data, and will bolster information security of individual citizens and businesses across Ukraine.
As part of the agreement, more attention will be given to raising public awareness of the huge importance of security in cyberspace, with campaigns comprising joint scientific and practical conferences, seminars, round tables, meetings, and more.
Oleksandr Hrynchak said:
"Unfortunately, with the development of information technology and rapid digitalization, the number of crimes committed using digital systems grows.

"The health care systems are no exception. To ensure the proper level of cyber security, we are constantly establishing partnerships with experts in various fields," Hrynchak continued.
Anna Bondarenko said:
"We are building a decentralized web 3.0 infrastructure and a global ecosystem of products to ensure and protect human health and create universal access to health care for 3 billion