We are delighted to be partnering with Pinwheel who are bringing corporate funding to the most impactful planet restoration projects on earth.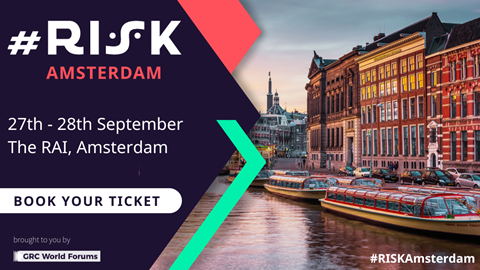 Three inspirational projects
Learn more about them and choose your favourite. Your vote influences how much funding the project receives from #RISK Amsterdam.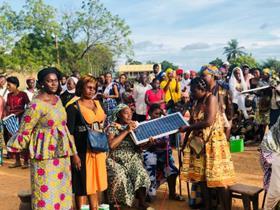 Women and Girls led renewable energy- Africa
Green Girls Organisation train women and girls in clean energy technology, making their lives safer, healthier and more secure, and giving them the skills they need to find employment or start a business.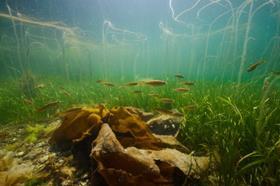 Native oyster and seagrass restoration - Scotland
Seawilding, based at Loch Craignish, Argyll is the UK's first community-led native oyster and seagrass restoration project. Their aim is to restore lost biodiversity, sequester carbon, and create green jobs.
They are pioneering low-cost, best-practice marine habitat restoration methodologies and empowering other coastal communities to do the same.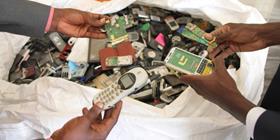 E-waste collection & recycling
Working with local people & partners to collect end-of-life scrap phones in African countries lacking recycling infrastructure.
#RISK Amsterdam
As the world becomes increasingly interconnected and complex, so too does the risk landscape. That's why it's more important than ever for business leaders and department heads to stay up-to-date on the latest trends and best practices.
That's where Risk Amsterdam comes in. This two-day event, taking place on September 27-28, 2023 at RAI Amsterdam, is the premier event for risk professionals in Europe.
#Risk Amsterdam is here to empower you with the knowledge, insights, and connections you need to survive and thrive in a fast changing world of risk.
Don't miss out on this opportunity to learn from the best and network with the brightest minds in risk.
REGISTER FOR RISK AMSTERDAM TODAY!