Data Protection Officer at Leiden University
After being a tax advisor for a decade, Ricardo made a career switch in 2017. Data protection became his new passion. He started as a consultant and he has been the DPO at Leiden University since 2019. In addition, he is one of the Chairs of the IAPP KnowledgeNet (Dutch chapter) and contributes to several task forces in academia related to data protection. His focus is shifting from the legal side of data protection toward the ethical side.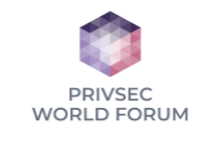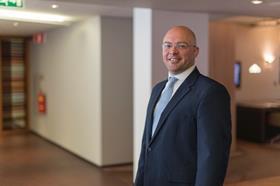 My Sessions
PrivSec World Forum - Amsterdam
Is Google Analytics Banned in the Netherlands?
27 September 2022, 10:00 - 10:30 CEST