The US and the UK are partnering on "bilateral prize challenges" to encourage the development of privacy-enhancing technologies (PETs).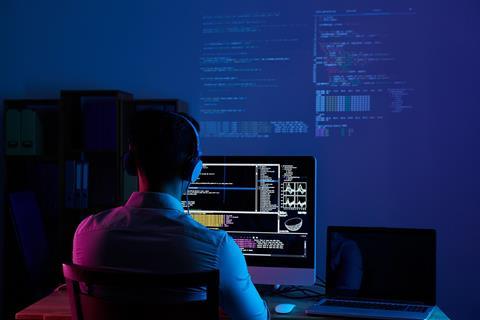 The prize challenges were announced as part of the "Summit for Democracy," a virtual event hosted by the US between 9-10 Dec. The challenges should launch in spring 2022, according to an 8 Dec. press release on the White House website.
"Privacy-enhancing technologies are a critical component of the suite of democracy-affirming capabilities that can support our shared democratic values in the face of authoritarian exploitation of emerging technologies," said Eric Lander, director of the White House Office of Science and Technology Policy.

The White House press release noted that some of the benefits of PETs included enabling "cross-border and cross-sector collaboration."
Transatlantic data flows have faced significant disruption since last July when the EU's top court invalidated the EU-US Privacy Shield, a scheme enabling businesses to freely transfer personal data from the European Economic Area (EEA) to the US.
The Court of Justice of the European Union (CJEU) ruled that Privacy Shield did not offer individuals in the EEA sufficient protection from having their personal data intercepted by US intelligence services.
While the UK has since left the EEA, the legal status of the US as a destination for personal data has not changed.
The White House press release notes that PETs are already used to "tackle a range of societal challenges," and that they can "enable data use in ways that preserve privacy."
PETs can protect personal data by enabling techniques such as anonymisation, data minimisation, and pseudonymisation, where identifiers within personal data are temporarily replaced by pseudonyms.
The prize challenges will be administered by teams from the National Institute of Standards and Technology (NIST) in the US and the UK's Centre for Data Ethics and Innovation. The results are expected to be announced at the second Summit for Democracy.