Using AI can enhance corporate culture and lead to further financial business benefits, new research shows.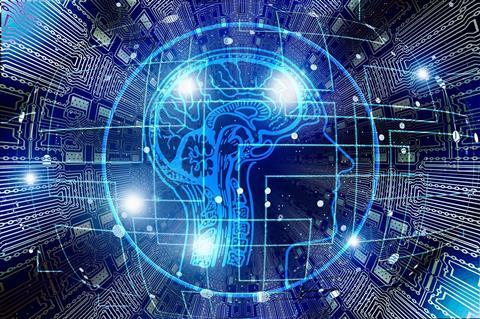 A new study has shown that over three quarters of managers using AI to improve corporate team decision-making and efficiency, also said that relying on the technology improved collective learning, team morale and collaboration.
"The Cultural Benefits of Artificial Intelligence in the Enterprise" report, published by MIT Sloan Management Review and Boston Consulting Group, was designed to identify a wide range of cultural benefits at both team and organisational levels across industries adopting AI.
AI-related cultural and financial benefits build off of each other, with AI proven to help companies reassess what being effective means in their organizations. This is found to lead to new business objectives, which leads to new ways to measure performance, new behaviours, and improved outcomes.
Those in the report who said they saw significant financial benefits with their AI initiatives, were also found to be ten times more likely to change the ways
they measure success as a result of using AI, than those who saw no such benefits.
Most of the companies (64%) surveyed said that they were using AI extensively, or in some parts of their processes, also said that they change how they measure performance and adjust their key performance indicators (KPIs) accordingly.
When AI enables workers to outperform existing KPIs, new success measures are necessary. Sixty-six percent of respondents who agree that their KPIs
have changed because of AI also see improvements in team-level collaboration.
Report co-author, Sam Ransbotham, said:
"Most companies still have a long way to go to generate substantial financial benefits with AI. "Those who do obtain significant financial benefits often have learned how to culturally benefit from AI and how to use AI to glean financial rewards. Our research suggests that these are connected, not separate, activities."
Shervin Khodabandeh, a senior partner and managing director at BCG and the coleader of BCG GAMMA (BCG's AI practice) in North America, said:
"Given how effective AI has proved to be at the team and cultural levels, it is imperative that leaders within companies find ways to translate that more broadly to the organizational level. Furthermore, AI can become a managerial tool to align micro behaviour with broader goals, including societal purpose, equity, and inclusivity."