Chief Information Security Officer, Qliro
- Currently leading the Information security and risk management team at a high speed FinTech company in her pursuit for greatness.
The team is responsible for managing Information security, Business continuity, Data privacy and Risk processes.
- Certified Information security professional with management experience in FinTech and Banking.
- Privacy manager and coordinator.
- Leader of InfoSec and Privacy forums and committees.
- ISO 27001, CISA and CISSP certified.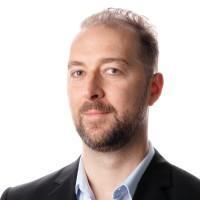 My Sessions
PrivSec World Forum - Stockholm
Deep-Sea Phishing: Why is Phishing Gaining Sophistication and What Can Businesses Do?
7 December 2022, 16:05 - 16:50 CEST