Senior Specialist Data Compliance, Mercedes-Benz Sverige
Paulina's interest in information law was sparked at the Amsterdam Institute for Information law. Paulina has worked with EU data protection law since the beginning of her professional career which started at the EU institutions, first at the Secretariat of the European Data Protection Board and later at the European Commission, DG COMM.
As Senior Specialist in Data Compliance and Business Information Security Officer at Mercedes-Benz, Paulina oversees data management, data protection compliance and business information security in the Swedish and Danish markets.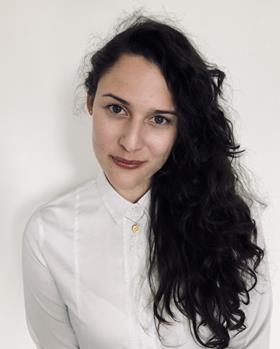 My Sessions
PrivSec World Forum - Stockholm
Consumer Trust and the GDPR's Transparency Requirements
7 December 2022, 14:15 - 15:00 CEST