MGM Resorts International has announced that a cyberattack the casino suffered last month has dealt a significant blow to its Q3 results, estimating a staggering $100 million hit.
The breach was the product of a partnership between AlphV and another hacking group, Scattered Spider. The perpetrators managed to access private data of customers who used MGM services before March 2019, including contact details, gender, date of birth, and driver's license numbers.
While MGM believes a limited number of social security numbers and passport numbers were also obtained, they stated that there's no evidence of the stolen data being used for identity theft or account fraud.
MGM confirmed that no customer bank account numbers or payment card information were compromised, and data from its luxury resort hotel, The Cosmopolitan of Las Vegas, remained secure.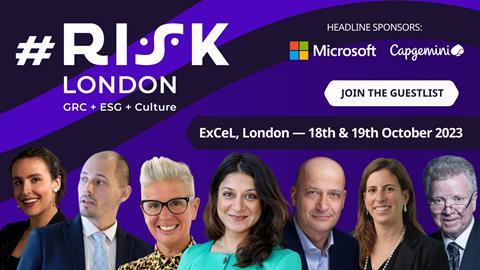 Related Session:
Incident Response Planning: Developing a Playbook
Wednesday 18th October 2023, 15:00 - 16:00pm BST
Security Theatre
Despite the failure, MGM has expressed confidence in its ability to recover, stating that virtually all guest-facing systems have been restored. However, the company anticipates a negative impact on its Las Vegas Strip division's adjusted property core profit, leading to a dip in total occupancy for October.
Presently investigating the breach, the FBI has underlined the growing threat of cybercrime against large organisations. Particular focus has fallen on the Scattered Spider group whose sophisticated social engineering scams are getting around more and more digital defences.
Know the risks
Business leaders can learn more about the evolving global hacking threat and best strategies to offset risk at #RISK London, this month.
Don't miss the following exclusive sessions:
Incident Response Planning: Developing a Playbook
Wednesday 18th October 2023, 15:00 - 16:00pm BST
Security Theatre
We explore the process of developing an effective playbook for responding to cybersecurity incidents. A panel will discuss the importance of having a well-defined incident response plan in place, outlining the key elements that should be included.
The experts will delve into the process of developing a playbook, including identifying key stakeholders, determining the roles and responsibilities of each stakeholder, and establishing clear procedures for responding to different types of incidents.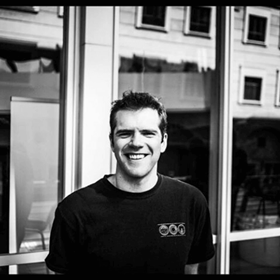 Glenn Wilkinson: Keynote – Hacker Evolution: From Mainframes to Ransomware
Thursday 19th October 2023, 11:00 - 12:00pm BST
Security Theatre
Ever since the first hackers bypassed software copy protection on Atari 800s and Apple II there has been an arms race back and forth between attackers and defenders, with defenders constantly raising the bar, and attackers jumping over, walking around, or simply removing the bar.
With the advent of the internet and our modern connected lives this dynamic has only intensified with data leaks, compromises, and ransomware a commonplace headline in today's world. This talk by ethical hacker, Glenn Wilkinson will lift the veil on the evolution of computer hacking.
Book Your Place at #RISK London