Local Privacy & Data Protection Officer Northern Europe, Sanofi Belgique
Nathalie Poupaert has 20 years of experience in advising on compliance with European and local personal data protection laws. She studied law at the Belgian university of UCLouvain and specialised in new technologies, laws and intellectual property rights. She developed throughout her career her expertise in data protection, in particular in financial and pharma sectors . She is certified DPO (Solvay -ULB Belgium- program in European data protection).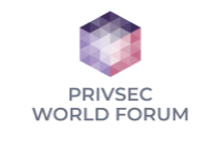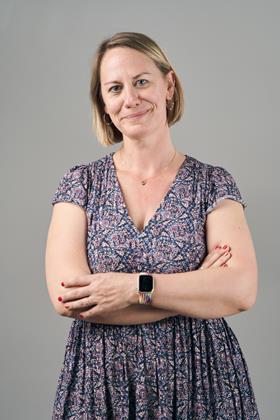 My Sessions
PrivSec World Forum - Brussels
IAB Transparency and Consent Framework: What's Next After the Belgian DPA's Decision?
29 September 2022, 11:20 - 12:05 CEST