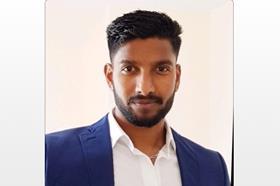 Experienced CTO with previous Financial Controller experience with a demonstrated history of working in the retail and wholesale industry. Skilled in Systems integration, Business Intelligence, Process improvements, Automations, Cash Flow, Financial Modelling, Management, and Financial Accounting. ACCA qualified strong finance professional with a Bachelor of Arts (BA) focused in Accounting and Finance from University of Portsmouth.
Current Role
Company Name: Pets Corner
Job Title: Chief Technology Officer
Start Date: March 2022
Company Industry: Retail
Location: Crawley, England, United Kingdom
Pets Corner UK Ltd is a United Kingdom-based ethical pet care retail store chain. Its main area of business is selling specialist natural pet foods, accessories and treatments predominantly for dogs and cats, but also for small animals, reptiles, birds, wildlife, and tropical and cold water fish.
Previous Role:
Company Name: Pets Corner
Job Title: System Specialist
Start Date: May 2020