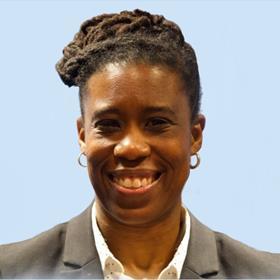 I am a legal and compliance professional with 10 years of experience as a lawyer focusing on the regulatory requirements for securitized mortgage portfolios. While I am licensed to practice in Ontario (2012), Massachusetts (2002), Rhode Island (2005) and Connecticut (2003), I am now focused on regulatory compliance management, and supporting business initiatives consistent with that compliance management framework.
Current Role
Company Name: Fairstone
Job Title: Chief Compliance Officer
Start Date: February 2022
Company Industry: Financial Services
Location: Toronto, Ontario, Canada
Fairstone is Canada's leading provider of responsible lending solutions for near-prime borrowers. With over 240 branches coast to coast, Fairstone provides personal loans and home equity loans designed to suit today's borrowing needs. Fairstone also partners with a wide network of businesses to deliver flexible retail point-of-sale and automobile financing programs. With roots in Canada for almost 100 years, Fairstone is committed to making a difference in local communities.
Previous Company:
Company Name: Financeit
Job Title: Director of Compliance
Start Date: August 2018