Head of FCC Strategy, SWIFT
Matt spent most of his career working in large transaction banks predominantly in the Payments domain, focusing on transformation activity. The last 8 years have specifically focused on Financial Crime where he ran the Transaction screening Filter Management and Operations for HSBC.
Achievements in this role included the design and implementation of industry leading innovation, where we were the first to use Machine Learning technology to decision alerts. In addition, the technical team implemented complex coding to configure the filters fuzzy matching logic to meet the banks risk appetite and reduce the volume of unnecessary alerts.
Since moving to SWIFT, where Matt is the Head of FCC Strategy, the team are leading an initiative to reduce sanctions friction in the industry whilst ensuring compliance standards are maintained. In addition we are supporting the FCC product team as they develop their product set and innovate to enhance FCC controls for the community.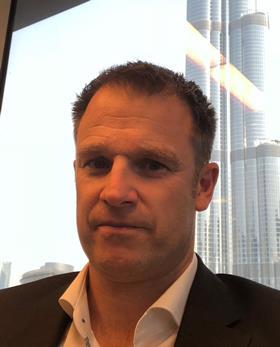 My Sessions
Exciting and transformational times in payments and FCC….. how SWIFT is supporting the community
Oct 27, 2021 6:45 AM