Business Development Director, TruNarrative
After 12 years working in Compliance with well-established global organisations, Marc joined TruNarrative in 2021 as one of our key Business Development Directors.
Marc is passionate about all things technology-driven and disruptive, across RegTech, FinTech and Compliance.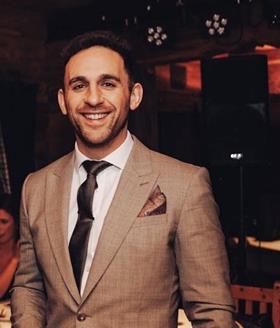 My Sessions
Deploying AML RegTech to protect the system: What are the data, AI/ML success stories and what RegTech/SupTech relief is on the horizon for firms?
26 January 2022, 12:45 - 13:30 GMT