Legal Counsel & Founder - The Tech Lawyer
A year ago, I started my own consultancy in the Legal, Privacy & IT field. Being part of the legal department at companies in the IT world, I discovered that in IT and in the world of lawyers, women face a lot of challenges. I wanted to break through that barrier and show how women should take the power in themselves and follow their dreams.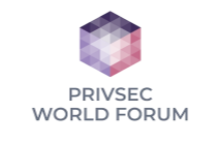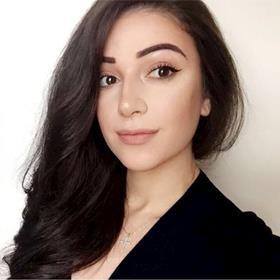 My Sessions
PrivSec World Forum - Amsterdam
Insider Threats: Just How Trustworthy Are Your Employees?

28 September 2022, 14:15 - 15:00 CEST