In the latest move to exert greater control over Big Tech, Russian President Vladimir Putin has signed a new piece of legislation that requires foreign social media giants to open offices in Russia.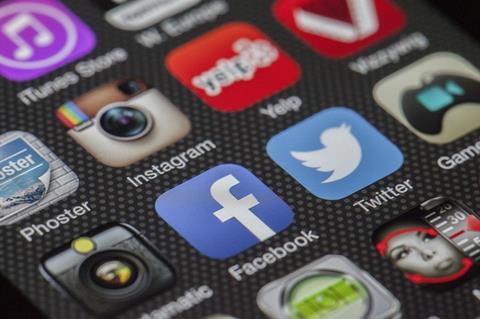 The new law, which is set to take effect in January 2022, states: "A foreign entity, carrying out activities on the internet in Russia, is obliged to create a branch, open an office or establish a Russian legal entity."
Alexander Khinstein, head of the information policy and IT committee at the State Duma, Russia's lower house of parliament, said that the new legislation will be applicable to any social media company with 500,000 or more daily users residing in Russia.
It is likely that around 20 foreign companies will be impacted, including e-commerce and retail firms.
Companies that fail to comply could be banned from advertising and ordered to pay significant financial penalties.
"We don't intend to block anyone, we want to work with them, but there are problems, which lie in the fact that they send us away when they do not comply with our demands and Russian law," Putin said.
Missed PrivSec Global's livestream experience? No problem, simply click here to access the sessions on demand.