The African regional forum of the International Bar Association (IBA) has published a comprehensive guide on data protection and privacy laws for legal practitioners on the continent.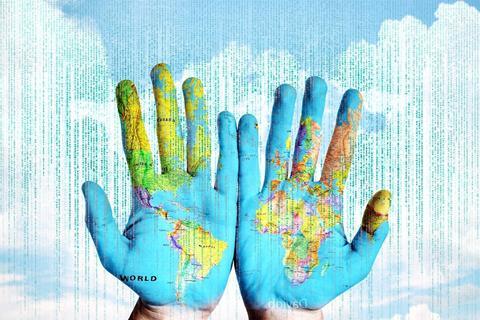 "Data protection is of great importance to us all," said forum chairperson Babatunde Ademola Ajibade, a lawyer in Nigeria. "There are many related rights for individuals, including the right to access, rectification and erasure, all of which must be safeguarded by individuals who have a firm understanding of their legal and moral obligation to ensure the necessity of protection."
The IBA African Regional Forum Data Protection/Privacy Guide for Lawyers in Africa follows on from data controllers in Europe and Africa's data protection regulators calling for data controllers across Africa to implement standards as rigorous as in the EU's General Data Protection Regulation (GDPR).
The forum's immediate past co-chairman, South Africa-based Pieter Steyn, said the guide's aim is to provide vital support for practitioners navigating the complex and changing world of data protection law.
The guide draws on international best practice and data laws adopted in African nations, and also provides advice on how to manage personal data within a legal firm. Chapters include data protection in Africa, regulators' powers, data protection principles, common exemptions, individual rights and data controller/data processor obligations.