A new initiative has brought robot technology into the classroom to help visually impaired students to learn computer skills, with focus on coding.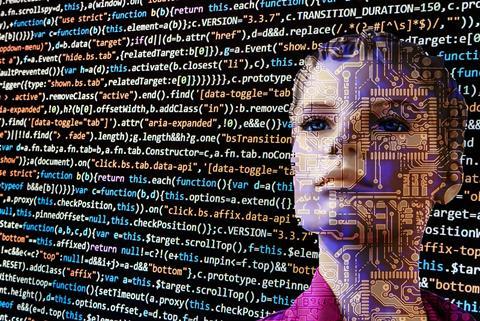 The scheme, spearheaded by analytics firm SAS and its programmable robot maker, Sphero, puts together specially designed lessons to develop the coding skills of students who might typically be at a disadvantage in the classroom.
Coding and computer science skills are highly valued in today's classrooms and careers, but often the supporting technologies are not accessible to people with visual impairments.
Using the SAS CodeSnaps collaborative coding environment and the new Sphero robot, teachers of students with visual impairments (TVI) can now conduct engaging coding lessons in the school setting.
Ed Summers, Director of Accessibility at SAS, said
"Every student should have the opportunity to learn to code. With CodeSnaps' interactive, customised resources, teachers of students with visual impairments can find creative ways to integrate computer science into any subject, engaging students with sound and touch."
CodeSnaps is a free app that teaches coding basics by enticing students to actively work together, hands-on, to control Sphero BOLT, a programmable robotic ball. Students work together to solve programming challenges using tangible, printed coding blocks.
When blocks are scanned with the app, the program is executed on the connected robot. Printable blocks, available in over 10 languages, include an English braille version designed specifically to work well for students with visual impairments.
The technology and methodology were honed through a partnership between SAS and the Perkins School for the Blind. Adaptations included adding braille to a simplified set of code blocks and making it easy for teachers to produce the blocks. The lesson incorporates a tactile device (meter stick) that students use to measure distances.
Diane Brauner, Manager of Perkins' Paths to Technology website, said:
"No longer sitting on the sidelines or relying on a sighted peer's descriptions, students who are blind or low-vision can fully participate in every aspect of the coding activity."

"With the physical course, blind and low-vision students are studying a physical obstacle course, writing code using the braille blocks, and following the robot auditorily."