Technology Fellow at Irish Council for Civil Liberties | AI, privacy, cryptography, Internet security, human rights
Dr Kris Shrishak is a Technology Fellow at the Irish Council for Civil Liberties.
He advises legislators on AI regulation. His work focusses on fairness, explainability and transparency in algorithmic decision making, surveillance, data rights, and privacy.
Previously Kris was a researcher at Technical University Darmstadt in Germany where he worked on applied cryptography, privacy enhancing technologies and Internet infrastructure security.
In his free time, Kris works on the kind of cryptography that allows computing on encrypted data and proving existence of information without revealing them.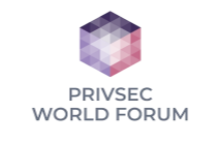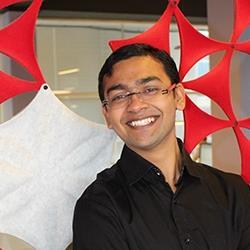 My Sessions
Irish Council for Civil Liberties (ICCL); re facial recognition technologies

29 June 2022, 10:00 - 10:30 IST