Senior Manager - Diversity, Equity and Inclusion, Ebay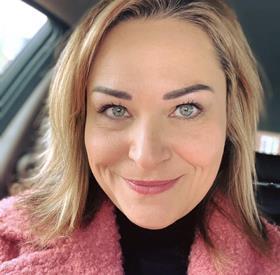 I'm passionate about people bringing their authentic selves to the world. I'm responsible for fostering and nurturing a culture that encourages collaboration, flexibility and fairness, where all voices are heard, respected and valued and everyone can be authentically amazing.
I work to make sure everyone at eBay can THINK BIG, speak up and constructively challenge and nurture a culture of sensitive curiosity where diverse perspectives are valued and encouraged.