Our passion is helping organisations protect themselves, their customers and their data from the ever-evolving threats of the digital world – whether through consultancy, toolkits, training, management system standards or penetration testing.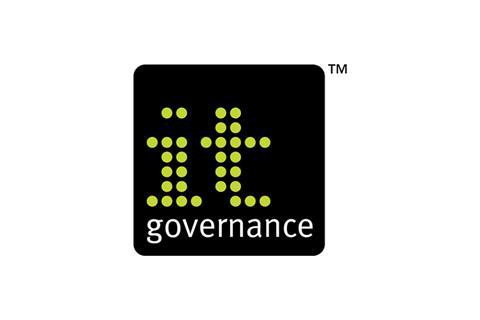 Our mission is to help you safeguard your organisation through cost-effective solutions designed by experts. We're a leading provider of cyber risk and privacy management solutions, and have built a strong global presence with our deep technical expertise and proven track record.
Our comprehensive range of end-to-end solutions, combined with years of experience implementing fit-for-purpose solutions and assisting organisations to achieve regulatory compliance, means we can support you throughout your project.
Looking for help with your implementation or compliance project? You've come to the right place.
Redefine how you manage cyber security and privacy risk. We can help you make the right choices and implement the best possible solutions for your budget and business needs.
Our wealth of practical experience designing and implementing management systems, along with our wide range of end-to-end solutions, means we can help you throughout your project – whatever stage you're at. Browse our range of industry-leading software, books and toolkits or develop your knowledge and skills through our training and staff awareness courses.
Supporting partner:

Europe's Leading Risk Focused EXPO
November 16 & 17, ExCeL London