The world's premier online risk management resource, forum and platform.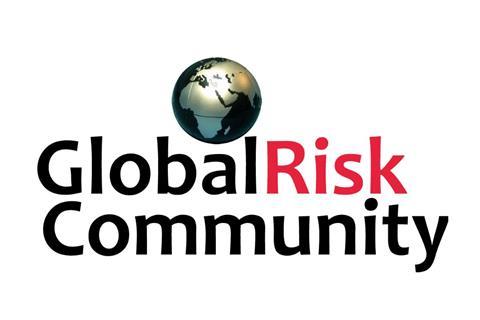 Global Risk Community is a thriving community of risk managers and associated service providers. Our purpose is to foster business, networking and educational explorations among members.
Our goal is to be the world's premier Risk forum and contribute to a better understanding of the complex world of risk.
Supporting Partner:

Europe's Leading Risk Focused EXPO
November 16 & 17, ExCeL London