Exonar: World Leading Data Discovery Software
Every company faces the same problem; knowing what data they've got, and where it is stored. Exonar is the only software available today able to find and reveal billions of items of structured and unstructured information; enabling businesses to 'know the truth' about their data in order to reduce risk, uncover business value and deliver digital transformation.
Backed and funded by Beringea, Amadeus Capital Partners, Winton Ventures and Downing Ventures, Exonar boasts a growing list of large and well-recognised customers in the pharmaceutical, financial services and national critical infrastructure industries.
How it all started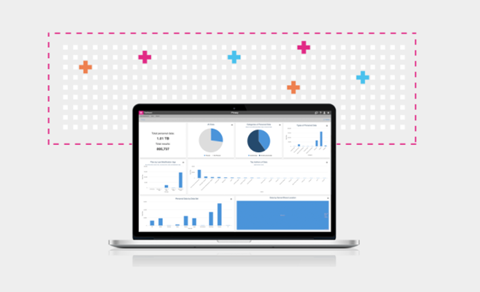 When our first client came knocking, they'd already employed nine people to search through two million documents for nine months in an attempt to identify what had been stolen in a cyber attack.
Their view was that "we don't know exactly what information we have, so it's hard to know what's missing".
So we thought, what if we came at it from a different angle? What if we put ourselves in the shoes of someone wanting to steal data. How would they see what was there and know what to steal?"
With the freedom to think creatively, we worked out a way within 21 days, and the seeds of our current product was planted.
And it's captured the eye of our investors, because they too believe that organisations should be able to use data better to power and protect their organisations and the people they serve.
This is why Exonar is a Series A funded, UK technology business.
Watch the video to find out why information drives intelligent organisations
Knowing what data an organisation has, and where it is stored is fundamental to managing risk, grasping insight and driving any business forward.
Leadership team
Exonar's Leadership team has been hand-picked to fuel the next wave of growth for the company. With series-A funding from top-drawer venture capitalists, we have built the right team to succeed.