Gaurav is a security professional functioning mainly within GRC/ Audit. Gaurav has worked as an IT professional for about 8 years across varied domains including tech, telecommunications, banks and consulting. He has a masters in information security and loves to deep dive into security topics. In the latest gig, Gaurav is serving as an internal auditor to Nordea (one of the leading banks in Scandinavia).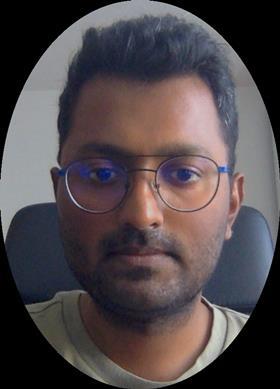 My Sessions
PrivSec World Forum - Stockholm
Deep-Sea Phishing: Why is Phishing Gaining Sophistication and What Can Businesses Do?
7 December 2022, 16:05 - 16:50 CEST